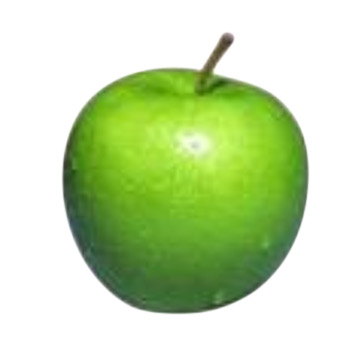 I've been thinking a lot about teachers lately. We're a month into the new school year and both my kids love their new teachers. Yay! I'm working hard on creating a teacher's guide to my first book and also writing my school visit presentations. (Can't wait to get back into classrooms!)So I thought I'd reminisce about one of my favorite parts of teaching.
I taught preschool and kindergarten and when you are with the under six set not a day goes by when you don't hear something priceless! Here are my top seven favorite student comments:
1. Child: Guess what! My mom got pregnant this morning!
2. Child (during afternoon recess): Look the moon is in the sky! It must be the Olympics! (He meant an eclipse.)
3. Child (after stowing mittens in the pockets on the front of her winter coat): Look! I got boobs!
4. Child one: What kind of baby do you think your mom will have?
Child two: I don't know. It could be a boy. It could be a girl. Or, it could be a bunny.
5. Child one: Did you know that when your mom has a baby sometimes they cut her stomach open?
Child two: Eeeeew! They see her food!
6. Child: Did you know that sometimes my mom has yellow boogers?
7. Child: Mrs. Teacher, what's your name again?
When I was teaching something brought a smile to my face everyday. (Although that happens being a parent and a writer, too.)If I thought I could handle my momming load and my writing load along side a teaching load, I'd do it in a heartbeat. Hat's off to the many men and women who accomplish this amazing feat!
Any teachers or parents out there have their own great lines to share?