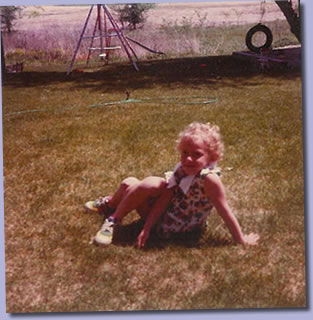 1. I was born on October 18, and I know many people who share my birthdate, including my friend Mike, my brother-in-law Gary, tennis player Martina Navratilova, former Chicago Bears coach and player Mike Ditka, music legend Chuck Berry and Pope Pius II. (When I say know, I don't necessarily mean personally.)
2. I am the oldest of six children, which means I am the best at everything, I know everything and everything belongs to me. (Also, I am humble.)
3. I wrote and illustrated my first book in first grade. It was called The Leprechaun Who Never Found a Pot of Gold. It is now out of print.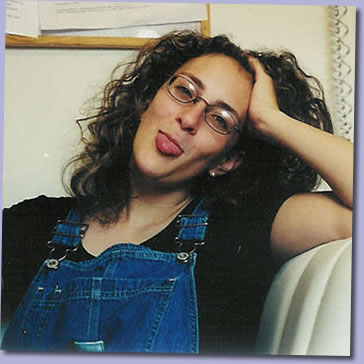 4. I realized that I wanted to be a writer when I was in sixth grade. I wrote a poem all by myself, and my teacher thought I'd plagiarized. I figured that meant it was good. So, I got myself a notebook, and I haven't stopped writing since.
5. In elementary school, my favorite author was Judy Blume. I read Are You There God, It's Me Margaret? twenty-one times. In middle school, my favorite author was Lois Duncan. Her books were so scary I had to read most of them in the bright light of day, far away from my bedroom. In high school, I discovered Jane Austen. I still reread her novels whenever I'm in the mood to be comforted by an old friend.  (I even named my daughter after one of her heroines.)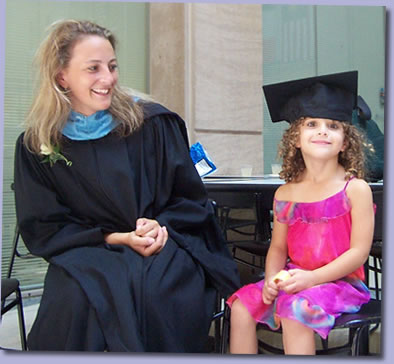 6. I majored in English and Psychology at the University of Michigan so every now and again I shout, "Go Blue!" Later, I got my master's degree in education at Northwestern University, but I'm not really a Wildcats fan. (Sorry Wildcats!)
7. I used to be a kindergarten teacher, so I know how to hatch chickens, how to print the Zaner-Bloser alphabet and how to share. I do not know how to get to the lunchroom. They teach that in first grade.
8. I am the mother of three children and the wife of one husband. I can make breakfast for four people, pack three lunchboxes, change two diapers, find a missing shoe, help build a diorama and answer the phone all at the same time.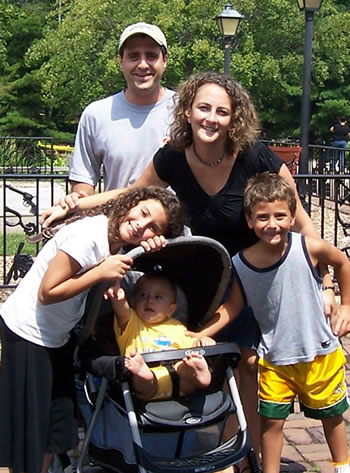 9. I believe in magic. My magical power is finding lost objects. It's useful, but not too glamorous. I love characters with way cooler skills. Favorites: The Matrix, Harry Potter, Charmed, The Mists of Avalon, Feed, The Dreamhunter Duet, Buffy The Vampire Slayer, The Bartaemius Trilogy, A Wrinkle in Time, Half Magic, The Chronicles of Narnia, His Dark Materials Trilogy, The Folk Keeper and many more!
10. I read four or more books every week! I'm not kidding. How do I find the time? I know how to read while I am asleep!
And last but not least: 11. I LOVE being a writer. I can't imagine any better job. Sometimes I wish I could work thirty-seven hours a day because I'm so bursting with stories I can't wait to tell!