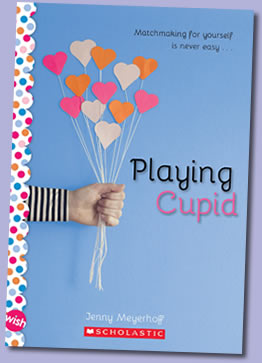 PLAYING CUPID
Available at IndieBound, Amazon and Barnes & Noble
Clara Martinez knows what it takes to make a good match. So when her school assigns a project to create a business from scratch, Clara decides to start a matchmaking service for her fellow classmates. But things get complicated when Clara starts receiving mysterious notes and sweet gifts in her locker. Clara has a secret admirer! But she has no clue who it could be…
Despite being a love expert for her friends, Clara's a total novice when it comes to her own love life, and truth be told, it all sort of scares her. Can Cupid Clara gather the courage to fall in crush?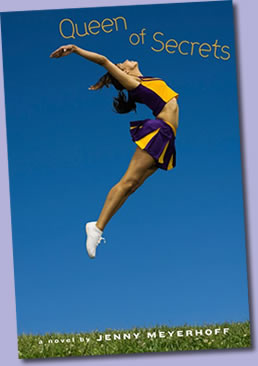 Queen of Secrets
Available at IndieBound, Amazon and Barnes & Noble
Fifteen-year-old Essie Green cannot believe her luck when Austin King asks her out. He is the captain of the football team and the hottest guy at Pershing High School. Unfortunately, as their relationship heats up, so does a rivalry between Austin's best friend Harrison and Essie's estranged cousin Micah, an observant Jew. Essie is forced to decide where her loyalties lie. With a family member she barely knows, or the boy she's beginning to love?